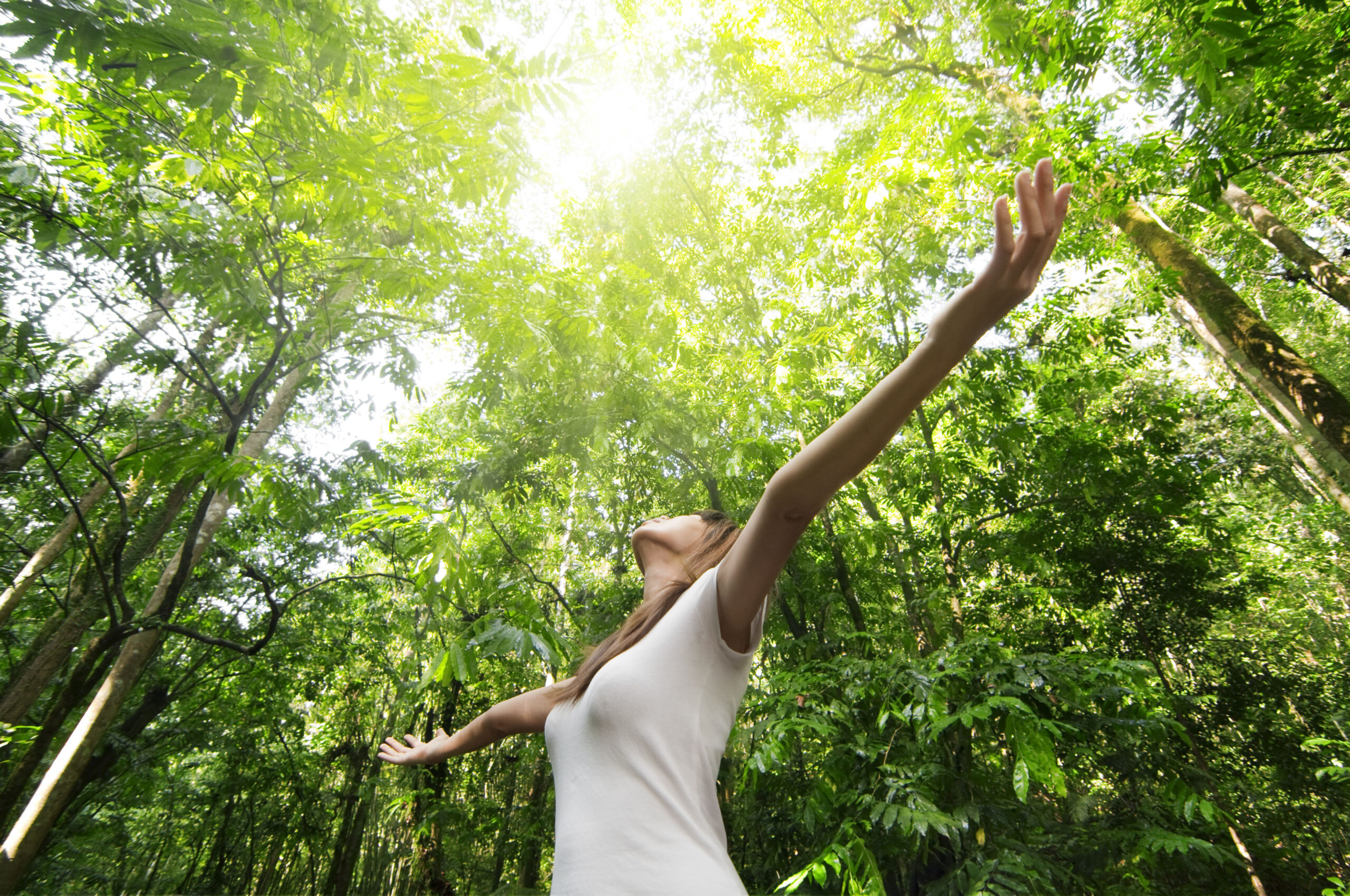 21 Feb

Corporate Social Responsibility at Ennolys
CSR and its 3 mainstays
CSR : a frequently heard term without really understanding its definition. It has to do with Corporate Social Responsibility, which in other words is "voluntary integration by industry of social and environmental concerns with commercial activities and their impact on the consumer."
In more concrete terms: CSR hinges on 3 mainstays, identical to those of sustainable development:
Economic: insure quality service, support local suppliers, guarantee transparency, make payments in a timely fashion, etc.
Environmental: reduce the carbon impact of production, use natural resources in a responsible manner, limit corporate waste, etc.
Social: build diversity and equal opportunity, guarantee hygiene and safety, respect workers' rights, etc.
For many years already, Ennolys' activities figure in a CSR process.
Ennolys and CSR
The CSR committment at Lesaffre is echoed at the heart of our company Ennolys :
We take care of people
Our activity is sustainable by nature
We take care of the environment
Firstly, we take care of our partners so as to build and develop together.  With this view, we make safety a priority for all, and we look to optimize our employees' quality of life. In addition, we communicate regularly with our partners through different channels, and are actively involved in the local economy. In fact, we have recruited at least forty employees in the past 6 years.
Because we are convinced that our activity can contribute to better feeding consumers, we produce ingredients enabling the improvement of nutritional quality of food products by reducing sugar and fat content. In addition, we place the challenges of naturalness and clean label at the heart of our focus thanks to our fermentation know-how. We also hold certification guaranteeing quality and safety for our consumers and partners.
We are aware that as an industry, we have an important role to play in the protection of the planet. We take care of the environment by optimizing resource management and working on our carbon footprint.
Would you like to know more about the implementation of CSR at Ennolys :  Feel free to contact us.