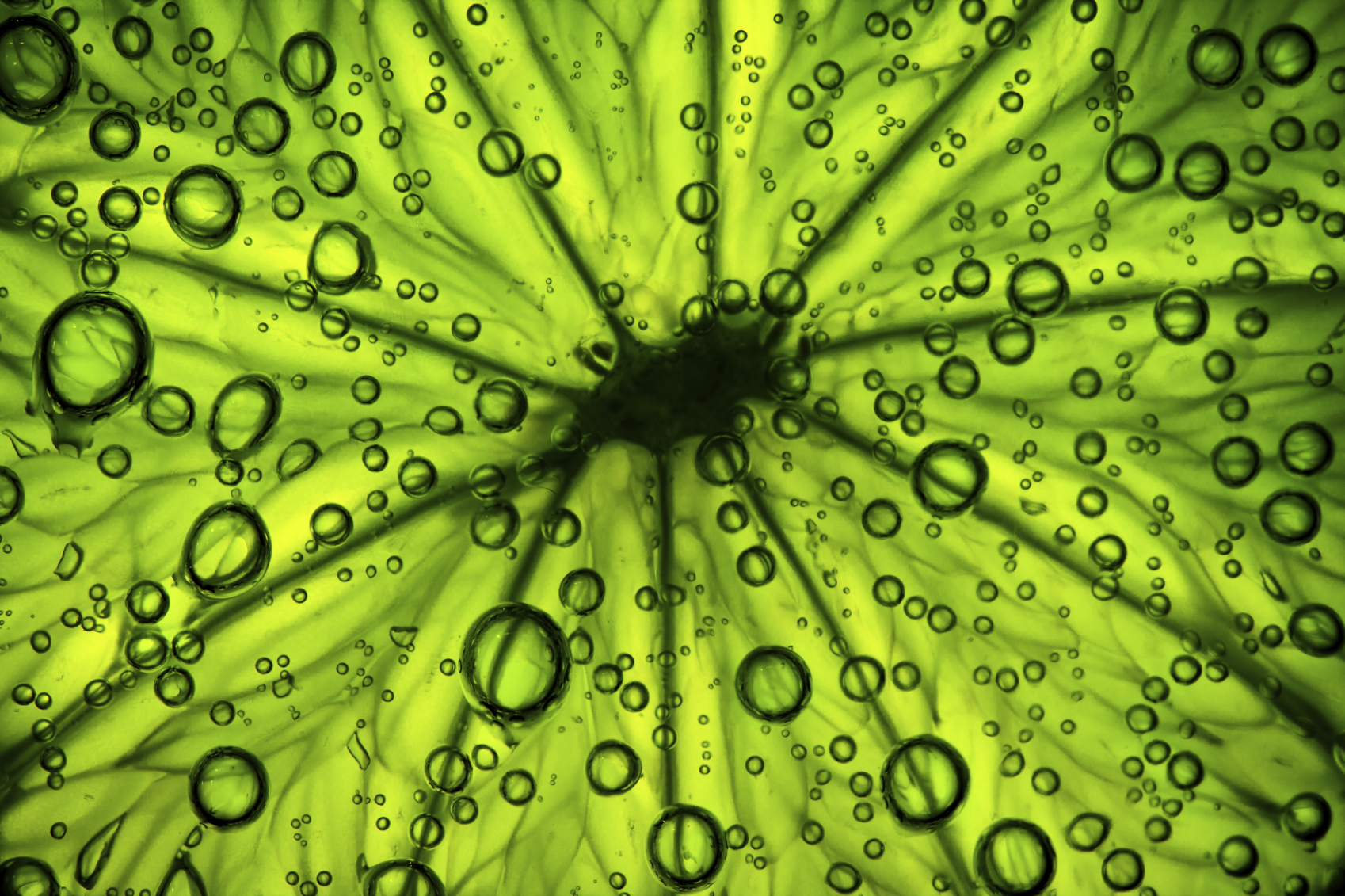 23 Nov

Ennolys' 3 solutions

In order to reply to industry needs, Ennolys has developed 3 solutions : Ennarom, Ennallin and Ennatech.  These three brands correspond to current trends in the naturalness and the technicality of food, cosmetic, and nutracetical products.
Naturalness and R&D : expertise at the heart of current trends
Ennolys is listening to changes in the market. This allows it to adapt its offers with regard to new industry needs and demands. An industry which is, itself, listening to consumer requests.
Thus, different tendancies are forming in the marketplace.
Via its principal know-how in fermentation, Ennolys responds firstly to the naturalness trend. In fact, fermentation is a phenomenon which allows one to obtain natural substances in an ecological and artisanal manner. Raw materials used are also natural.
This requires few ingredients and helps to conserve products without much energy usage. Natural products thus obtained reassure consumers. In addition to the fermentation, the raw products used are also natural.
Ennolys' R&D expertise follows the current technicality trend. This trend arose with the increasing consumer demand with regard to the composition, effectiveness, and quality of their products. The industry is therefore looking to better respond by improving their production processes and optimizing their product portfolios. Working with Ennolys thus presents an adapted solution to the current situation.
Finally, beyond the naturalness and technicality trends, Ennolys has engaged in favoring innovation. The company invests 10% of its proceeds in R&D. It aims to surround itself with an expert team and high-performing equipment.
Ennolys' solutions to respond to your needs
Ennolys offers three solutions:
ENNAROM: this brand combines pure natural aromatic molecules. They are produced via bioconversion, biosynthesis, or even enzymatic catalysis. The diversity and technicality render them compatible with a number of formulated products. They offer siginificant richness of flavours : fruit, cheese, cream, fresh, and green notes. Among the ENNAROM brand is the natural molecule called ENNALIN.
ENNALLIN: this solution is an aromatic natural vanilline molecule. At Ennolys, we produce this product by fermentation from ferulic acid in a dedicated laboratory workshop. Ennallin represents an alliance of quality, stability, and durability. It constitutes a natural alternative to a vanilla pod, a flavour much appreciated by consumers but of variable availability and price. Benefits of vanilline are abundant. Firstly, it brings a prolonged vanilla note. It also acts to diminish the acidic and bitter flavours of certain food components. Finally, vanilline provides a perception of sweetness that permits a decreased quantity of sugar. We have, from vanilline, formulated a natural flavour brand called Ennallin Solutions & Mixes to respond to the needs of the food industry.
ENNATECH: this service offers subcontracted R&D and fermentation options. The services notably include feasability trials and production of fermentation-based molectules of interest. Ennolys thereby accompanies its clients in their development and production. Companies can therefore benefit from our expertise in the fields of fermentation, microbiology and biotechnology.
Ennolys' flavour substances and technical expertise are thus in sync with current trends. They consist of natural and lasting solutions for food, cosmetic, and nutricetical industry professionals coupled with industrial know-how.