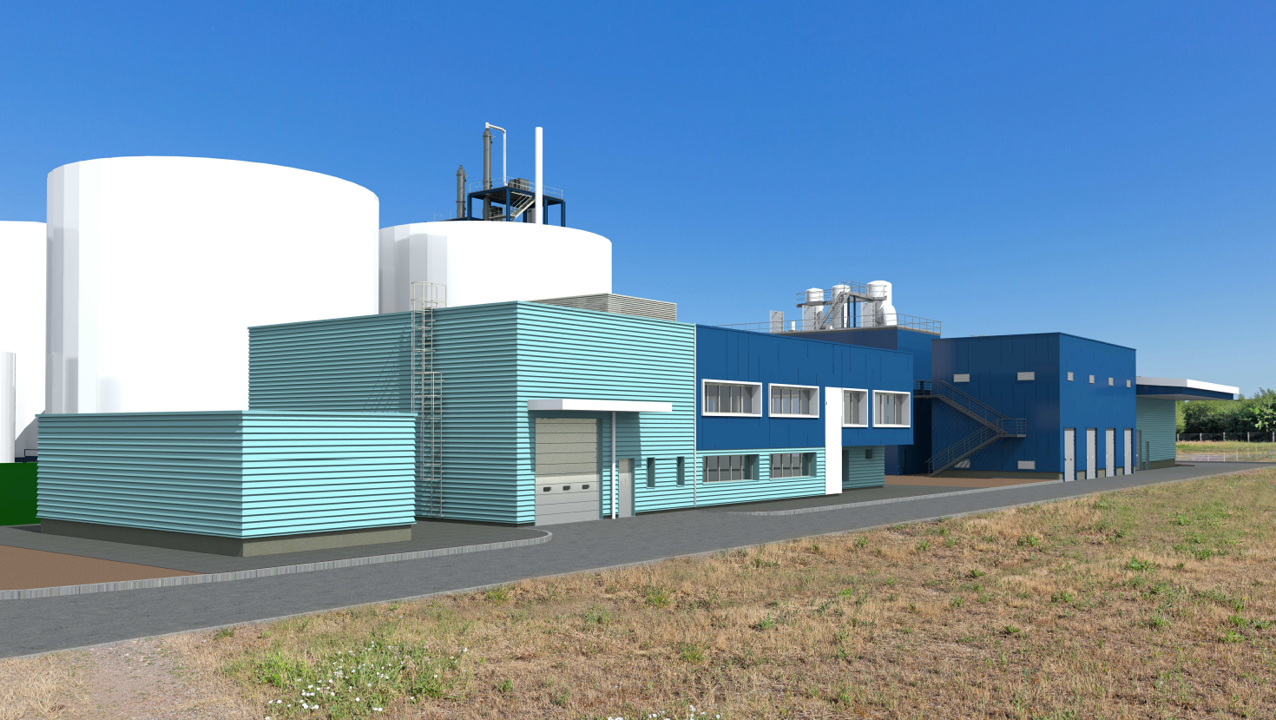 11 Jan

Ennolys is establishing itself in the flavor and scent market

Ennolys is a company that produces natural flavor molecules through fermentation. We offer different solutions such as natural vanillin, lactones, aldehydes and organic acids. These molecules are intended for flavorists, and we offer our pure natural vanillin or vanilla solutions to food industry manufacturers.

Ennolys is a company which is part of the Lesaffre group since 1992. We are currently based in Soustons in the French southwest. The Lesaffre group is a world expert in the fermentation process. Its expertise justifies our know-how in this domain. Lesaffre achieves the creation and the production of innovative solutions in the bread-making and biotechnology sectors but also in food taste and enjoyability as well as well-being and health.

Today, we are proud to announce our partnership with AFYREN NEOXY.
2 players with shared values
ENNOLYS has just signed an exclusive distribution agreement with AFYREN NEOXY in Europe for natural acids in the flavor and scent market.
AFYREN produces biosourced molecules allowing for reduced use of petroleum-derivatives in the human and animal food, cosmetics, flavor, scent and fine chemistry sectors. The company is particularly invested in addressing environmental issues and is working to decrease the carbon footprint of its products.
The AFYREN NEOXY brand is made up of a family of 7 fermentation-based organic acids. These are high-quality carboxylic acids capable of reaching close to 99% purity: butyric acid, proprionic acid, acetic acid, isobutyric acid, valeric acid, isovaleric acid, and caproic acid.
The ENNOLYS and AFYREN companies lend much importance to naturalness. In this vein, they bring solutions and natural production processes to the flavor market. In addition, they share their desire to be Made in France, to satisfy their clients with the inherent quality of their products while reducing their carbon footprint.
A promising partnership in the Flavor and Scent marketplace
The collaboration between ENNOLYS and AFYREN offer advantages for the two companies.
Firstly, ENNOLYS, known in the flavor market for its fermentation know-how and expertise will exclusively distribute the AFYREN NEOXY brand in Europe.
In addition, this brand will be offered to the entire Ennolys client base, particularly in Flavor and Scents. Thus, the market is ripe: there is a 4% annual increase and interest is rising for bio-sourced products. Flavorists and perfumers are therefore looking for natural ingredients derived from innovative production. These criteria should therefore facilitate the introduction of the AFYREN NEOXY brand into the Flavor and Scent marketplace.
ENNOLYS will also offer the services needed for the appropriate application and use of bio-sourced acids in the production process of important industry clients.
This partnership is also beneficial for Ennolys. It allows us to propose options that meet the natural and local product demand. We will specifically answer client needs in the strategic market of Flavor and Scents by offering bio-sourced molecules as an alternative: the AFYREN NEOXY is GMO-free and made from biomolecules derived from natural microorganisms.
Interested in obtaining more information from AFYREN NEOXY's natural acid brand? Please contact us  by clicking here.