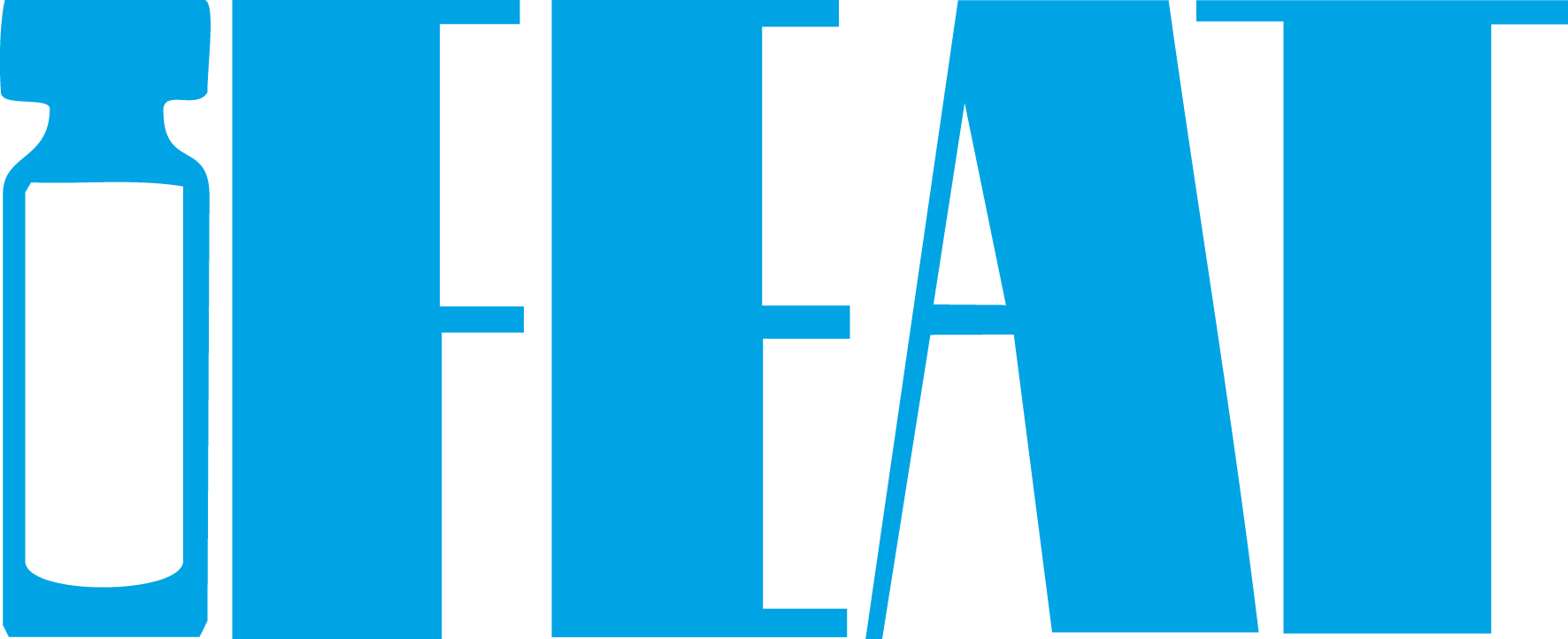 03 Jul

Ennolys member of IFEAT

IFEAT embraces the interests of the global flavour and fragrance industries worldwide.
These sectors have vast turnovers, employ millions of people, and involve enterprises ranging from small family operations through to large multinationals, involved in essential oils production, aroma chemical manufacture, flavours and fragrance compounding, trading and consumer product manufacturing.
The principal aim of IFEAT is the advancement and protection of the interests of its members in all parts of the world through international collaboration, the encouragement of good practice, the dissemination of information and provision of forums for discussion.