12 Feb

Ennolys natural flavors conquering the world market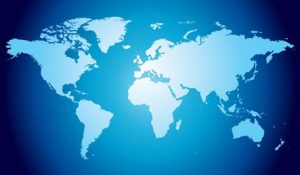 The Lesaffre business unit is innovating and increasing its production capacity.
Based in Soustons in the south-west of France, Ennolys develops a very wide range of natural aromatic molecules, including vanillin, which it produces naturally through fermentation. The company now wishes to become a global benchmark. As part of a 20 million euro multi-year investment program, the company inaugurated its new industrial tools on Friday 22 April 2016, in the presence of Antoine Baule, the Lesaffre CEO and Bernard Azaïs the Ennolys CEO.