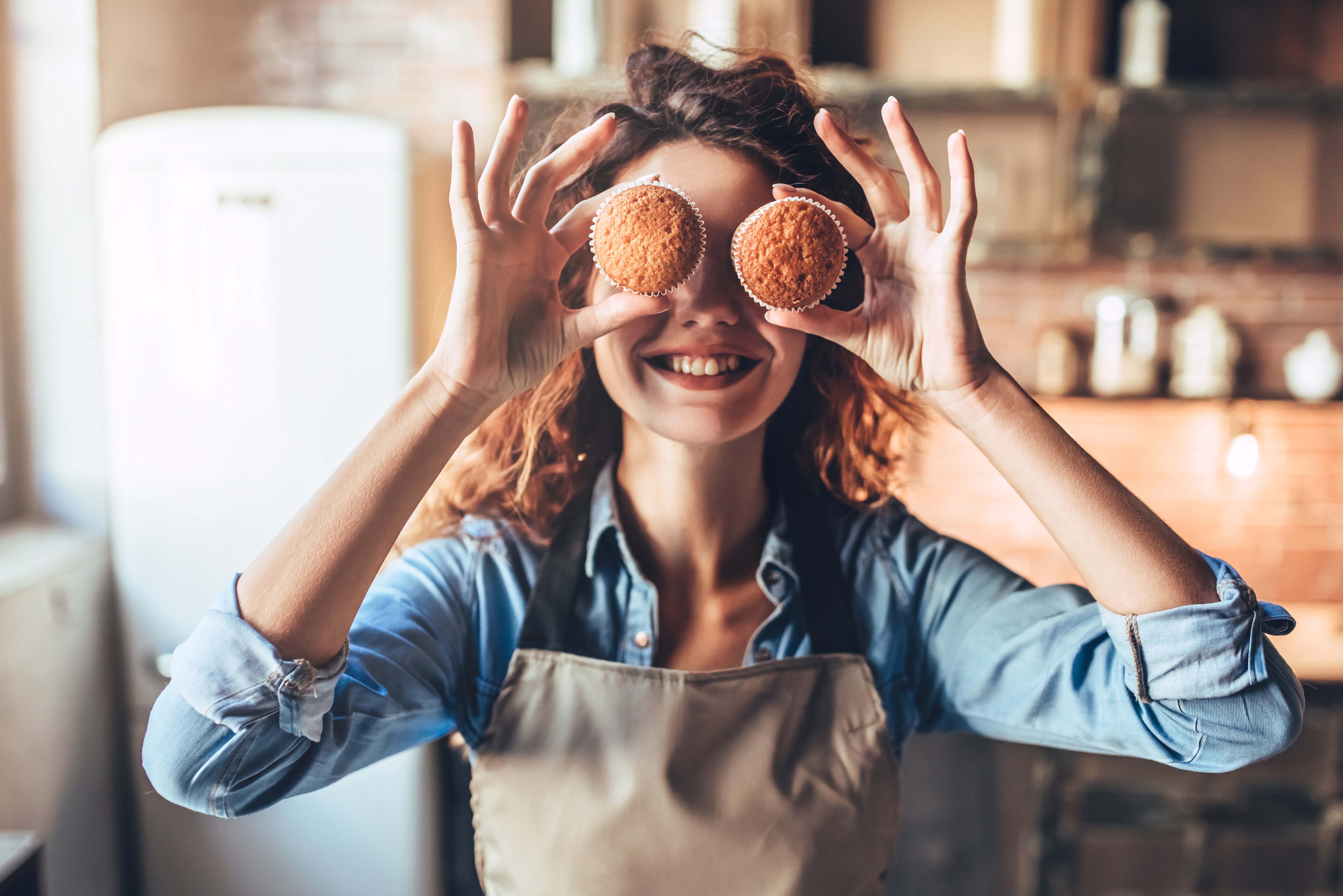 19 Oct

Natural fermentation-based flavors in food

Natural flavors from fermentation are used in many areas. Here we discover their role in the food industry and the solutions proposed by Ennolys.
Different applications in the food industry
Defined on the European stage, a flavor is "a product which is not intended to be eaten as is, but which is added to food products to provide a smell and/or taste or to modify them." Natural flavors are found in many salty or sweet food products.
There are multiple uses of natural flavors. We find them in the following:
Bakery products such as brioches and cookies.
Mild products such as ice cream, yogurt, and milk-based drinks.
Chocolate.
Fruit preparations.
Etc.
Roles of fermentation-based flavors in different food products
Fermentation is a process that has existed for centuries. Today, it is a process largely developed from a number of sources in our daily lives. At Ennolys, the fermentation-based flavors are natural products that allow for a clean-label branding with the mention of "natural flavor" according to European and American standards. They have specific organoleptic properties which lend themselves to different uses. They can, for example, limit the use of fat or sugar while still providing fullness and mouth-feel. In addition, they allow for:
A decrease in acidity
Diminishing bitterness in certal food components.
Masking off-notes.
Ennolys' solutions
Ennolys offers a range of natural fermentation-based flavors labeled "Made in France." Our solutions can be used in multiple sectors such as food or nutraceticals. To respond to industry needs, Ennolys has developed Ennalin Solutions & Mixes.
Ennalin Mix allows to reduce sugar content while maintaining the sweetness of the product with a vanilla flavor.
Ennalin Butter Mix is an option for decreasing fat content in recipes up to 30%. This mix also provides vanilla notes to mild products, intensifies fruit flavors to fruit-based products. Used in chocolate, it enhances the chocolate flavor, with caramel and creamy notes while providing a sugary feel.
Creamy Mix permits the avoidance of the use of fats while providing a smoothness to some recipes.
Coco Mix boosts the buttery and sugary tastes in providing an intense coconut flavor.
All of our mixes allow companies to find flavor solutions which are clean label (natural) and functional for the development and creation of their recipes. We perform sensory analyses with the help of a dedicated experienced panel to guarantee the quality and balance of our solutions.