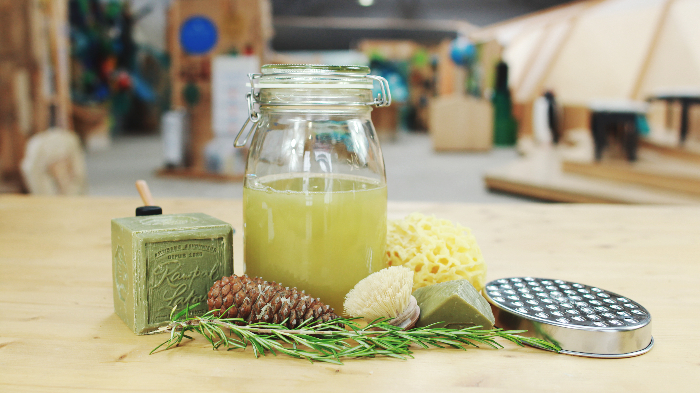 02 Aug

Partnership with the Surfrider Foundation

Setting up a CSR approach within companies is essential today. For this, concrete actions are initiated and bring together employees around the same values. Thanks to its partnership with the Surfrider Foundation, Ennolys works to reduce its environmental impact on a daily basis.
What is CSR?
CSR is the societal or social responsibility of companies. It is an approach that consists in integrating the following concerns within companies
– Social: CSR applies to consumers, who will have more confidence in companies that are transparent and in line with their values. And with employees, concerning safety at work and the fact that their working conditions are pleasant.
– Environmental: it is about reducing the impact of the company by taking care, for example, to treat its waste and reduce its energy costs.
– Economic: a CSR approach guides companies to remain economically viable.
All this is achieved through concrete actions to meet the specific challenges of each sector. Actions that address current challenges, such as adapting to stricter regulations, meeting consumer expectations for sustainability and ensuring financial performance.
Ennolys' CSR commitment: partnership with the Surfrider Foundation
Located in Soustons, on the Landes coast, Ennolys is aware of the need to protect the oceans.  In order to concretize its commitment for the planet, Ennolys supports the Surfrider Foundation. This NGO has for main objective to fight for the protection and safeguard of the ocean and its users. Ennolys supports this cause through various collective actions led by its employees.
As part of this partnership, in June we organized a Do It Yourself workshop on zero waste cleaning products. It consisted in making homemade laundry detergent, exfoliating soap and beewrap. These products were chosen for their reduced environmental impact. For example, the beewrap is a beeswax wrapper used to preserve food. As it can be reused, it offers an alternative to disposable plastic packaging and helps reduce waste. During the workshop, laundry detergent and soap are made from natural products. These homemade products help to reduce the impact of everyone on the planet on a daily basis. The purpose of this DIY workshop was to raise awareness of water pollution issues.
Moreover, in September, we have planned a beach cleaning with a waste collection in Soustons with the Ennolys employees and their families.
Ennolys thus sets up steps of waste reduction to preserve the environment and answer a mission of Lesaffre which is to better feed and protect the planet.